Long-term regional plans include the possibility of transit using the same right-of-way as the Council Creek Regional Trail. However, it is not likely feasible within the next 20 to 30 years. There are a number of other planning projects in the region that are considering how to make better transit connections to Forest Grove and Cornelius in the near and long-term. Review these projects to learn more.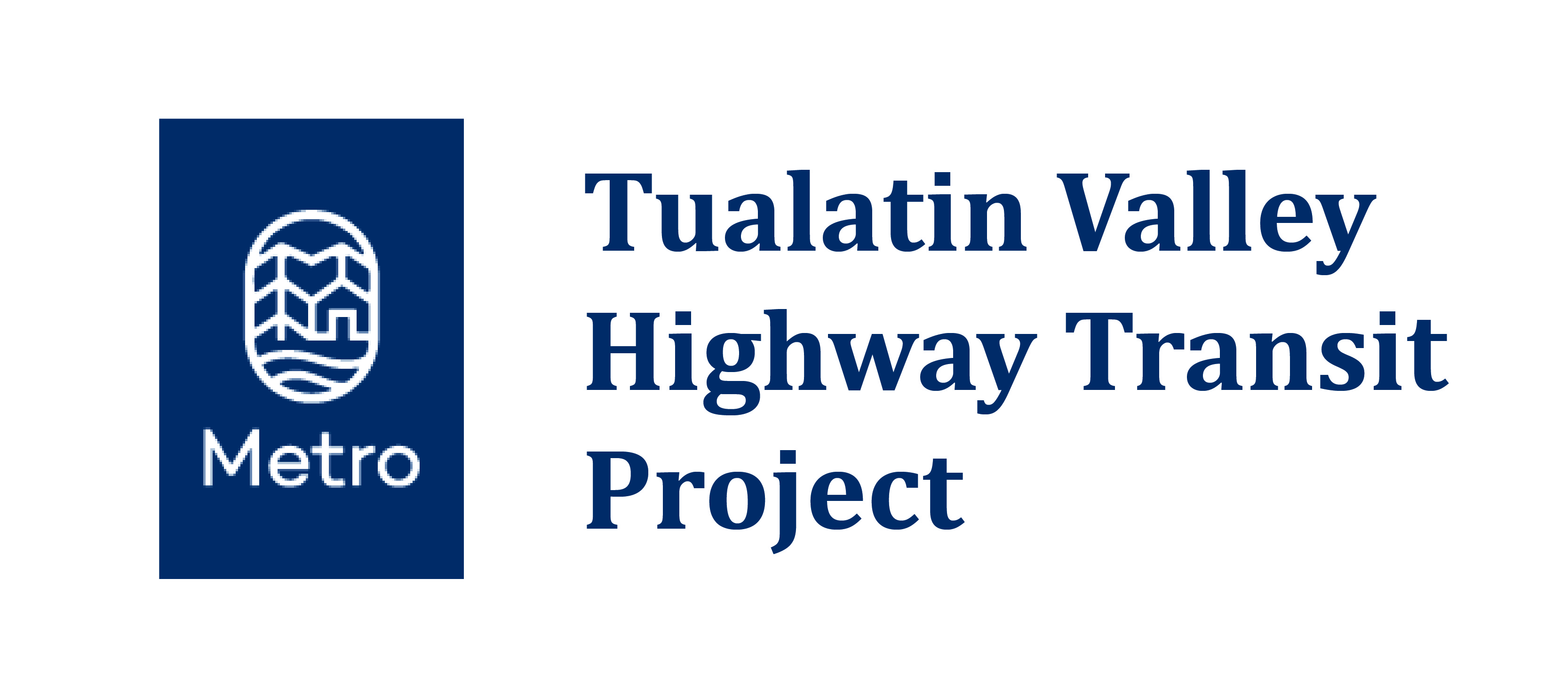 Tualatin Valley Highway Transit Project
The TV Highway Transit project, supported by a Federal Transit Administration HOPE (Helping Obtain Prosperity for Everyone) grant, will complete planning and design for public transit improvements on OR 8, better known as TV Highway.
TriMet's Forward Together Service Concept
The Forward Together Service Concept evaluated how ridership and travel changed during and coming out of the pandemic. Based on the analysis and public comment, in order to grow ridership they need to improve connections to more destinations and improve service for people with lower incomes. The Service Concept will guide TriMet's annual service improvements over the next 3-6 years.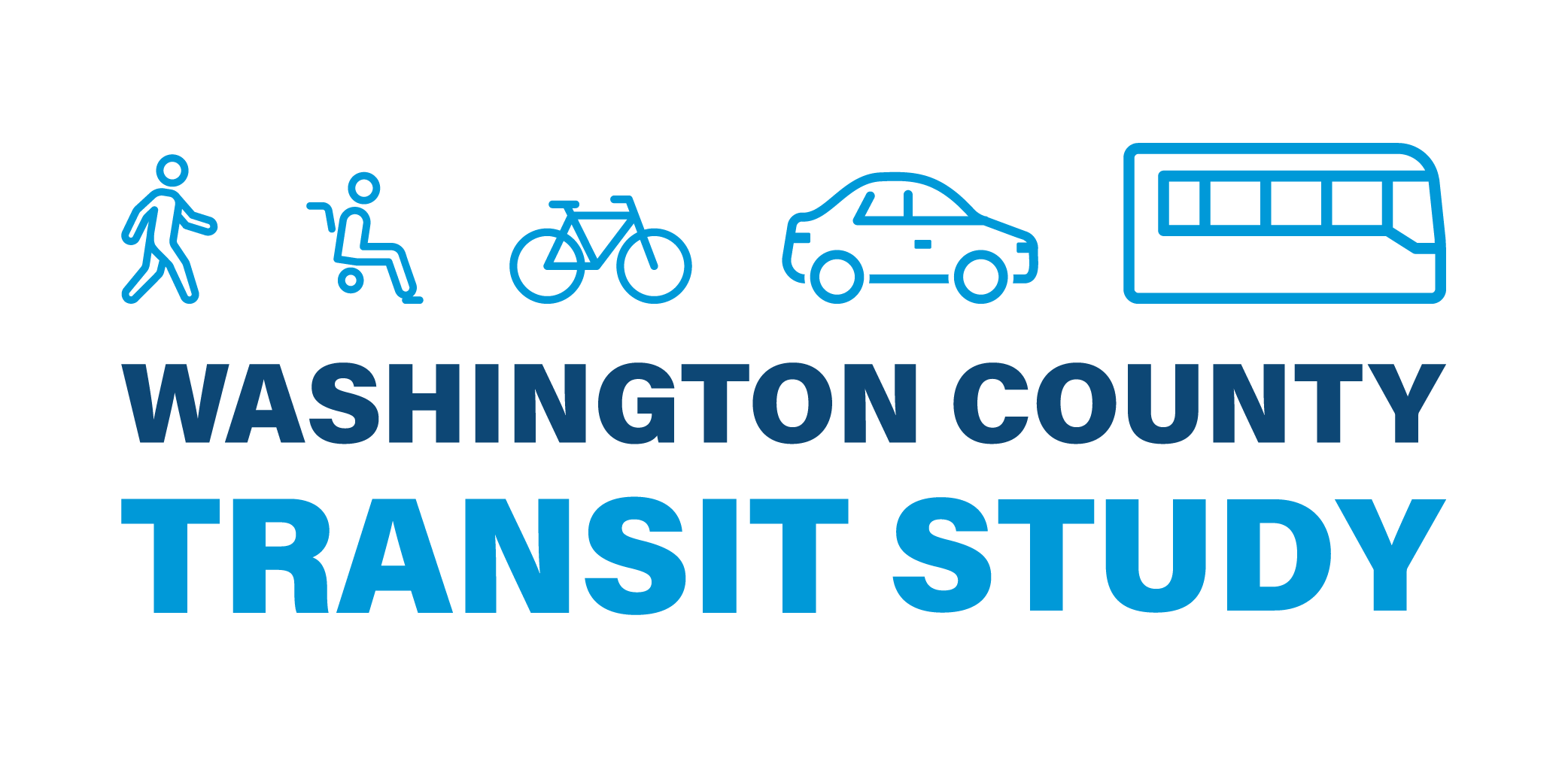 Washington County Transit Study
The in-progress Washington County Transit Study is developing a vision for public transit in the county for the next 20 years.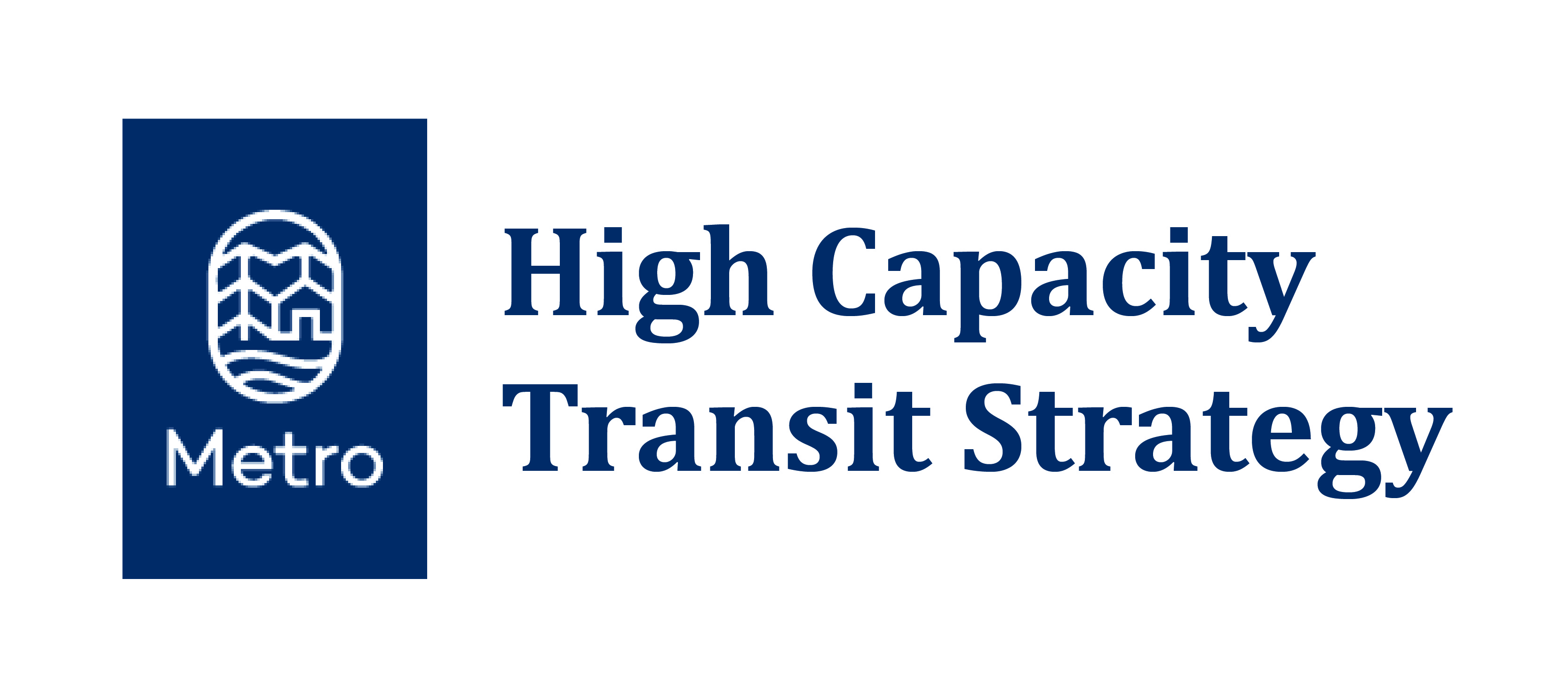 Metro's High-Capacity Transit Study
As part of the 2023 Regional Transportation Plan update, Metro is working with stakeholders, community organizations and an advisory committee to determine how best to refine the vision of High-Capacity Transit (HCT) in the greater Portland region.